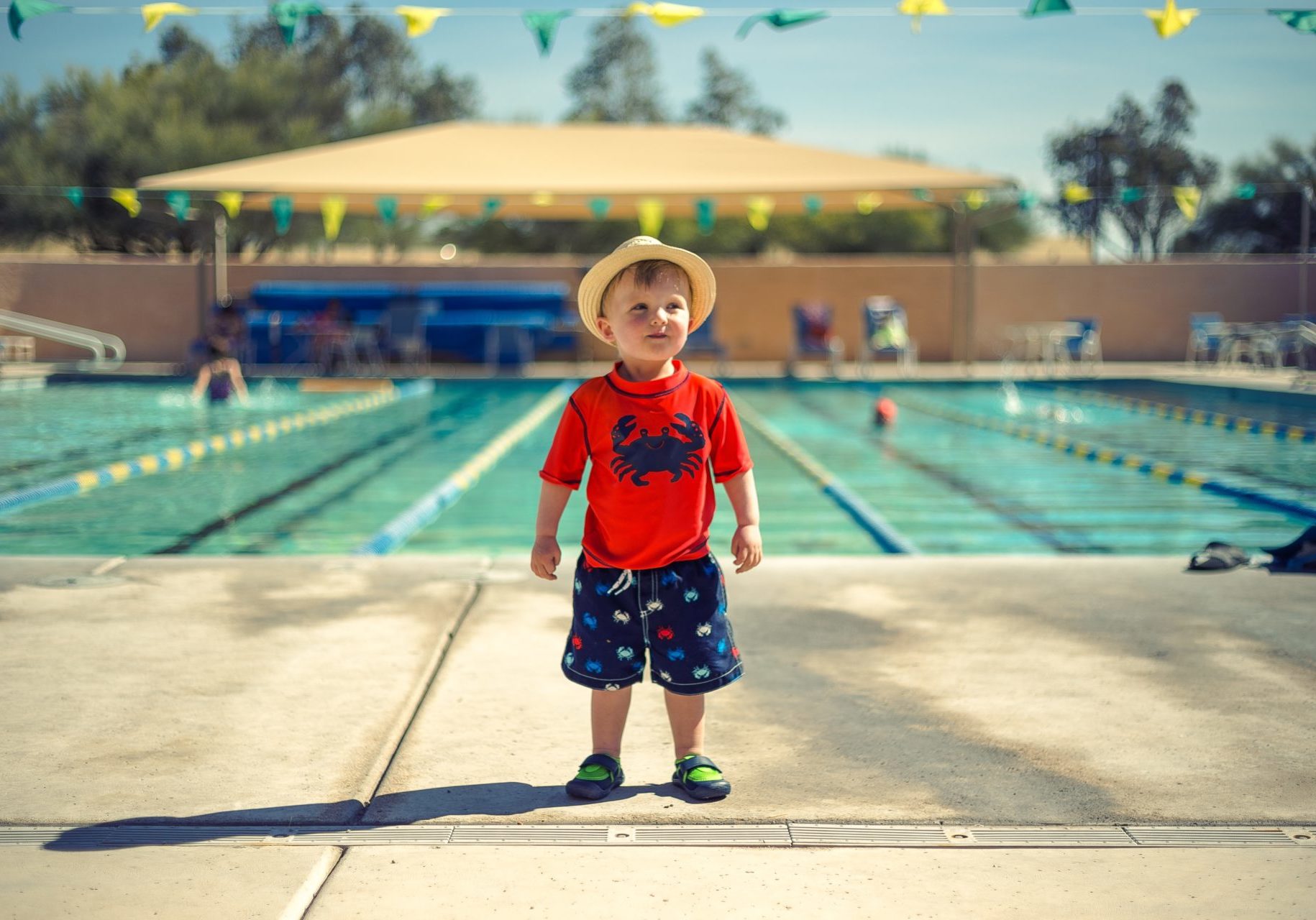 Become a Kidz Play Supporter Today!
Kidz Play is funded through fundraising events, donation campaigns and contributions from corporations, schools, individuals and other organizations.  These donations are critical to changing the lives of children in the State of Illinois.
To make a contribution to Kidz Play, simply click on the button below and you will be redirected to our secure PayPal account.
Kidz Play, nfp is a 501(c)(3) non-profit organization. Your donation is tax deductible as allowed by law.
Everyone can help
Your corporation or organization can help by holding a Kidz Play event that raises awareness and support for Kidz Play, nfp..
We'd be delighted to talk to you about your ideas and provide materials. Please contact Kidz Play, nfp at helpkidzplay@gmail.com.