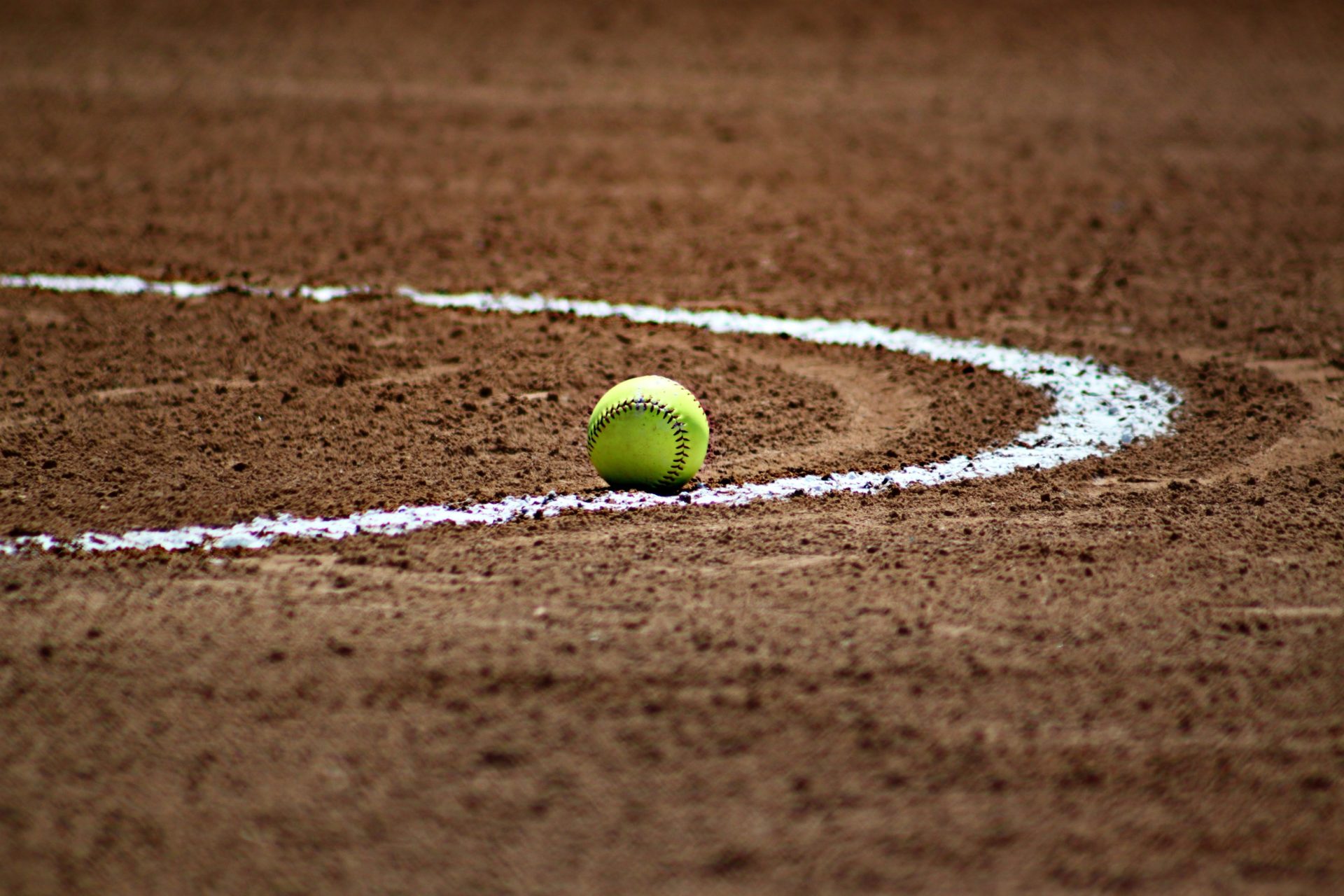 The mission of Kidz Play, nfp is to provide extra-curricular recreation opportunities for children with families facing economic hardships.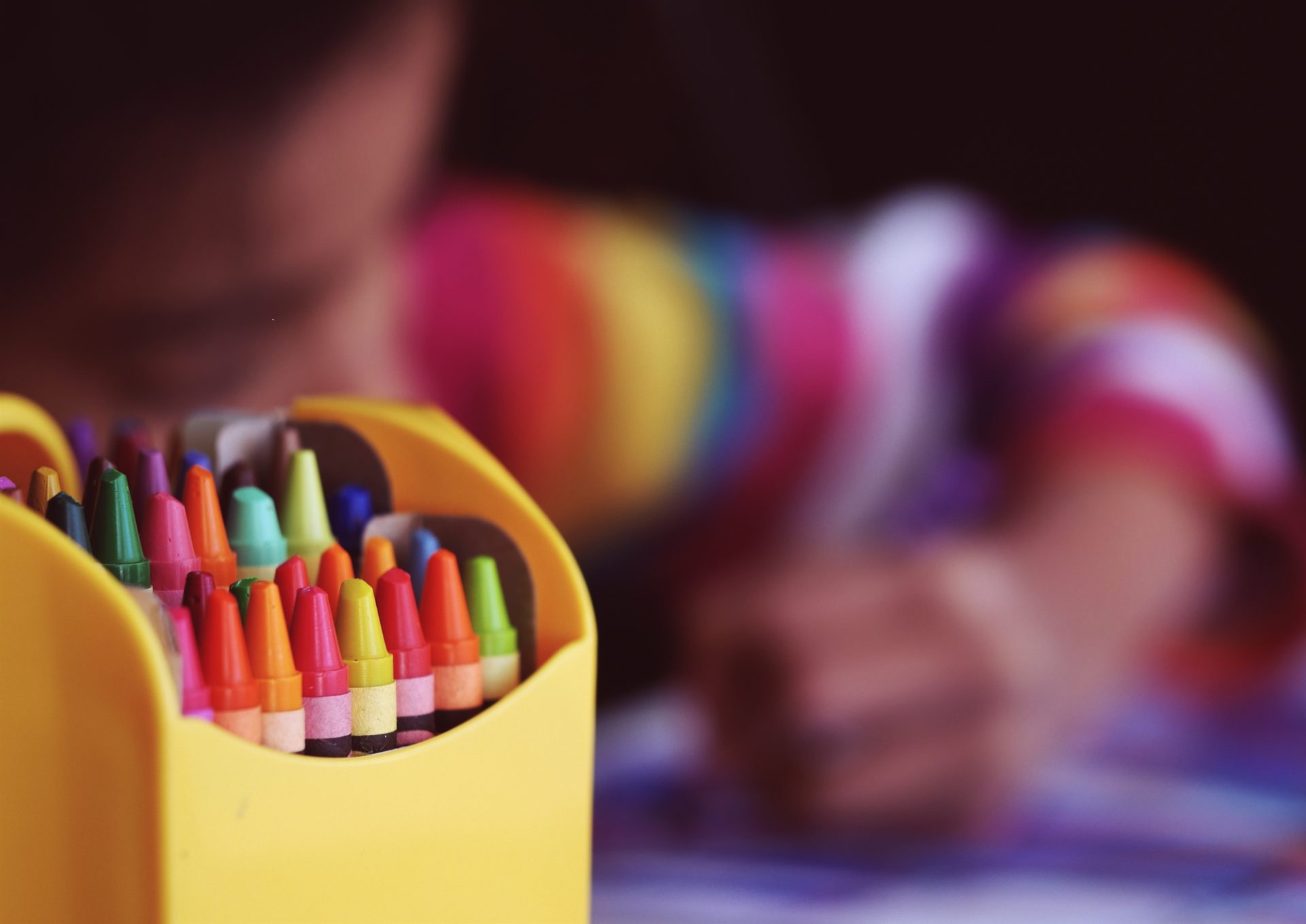 Extracurricular activities help exercise your child's mind and body. Unfortunately, some families cannot afford this opportunity.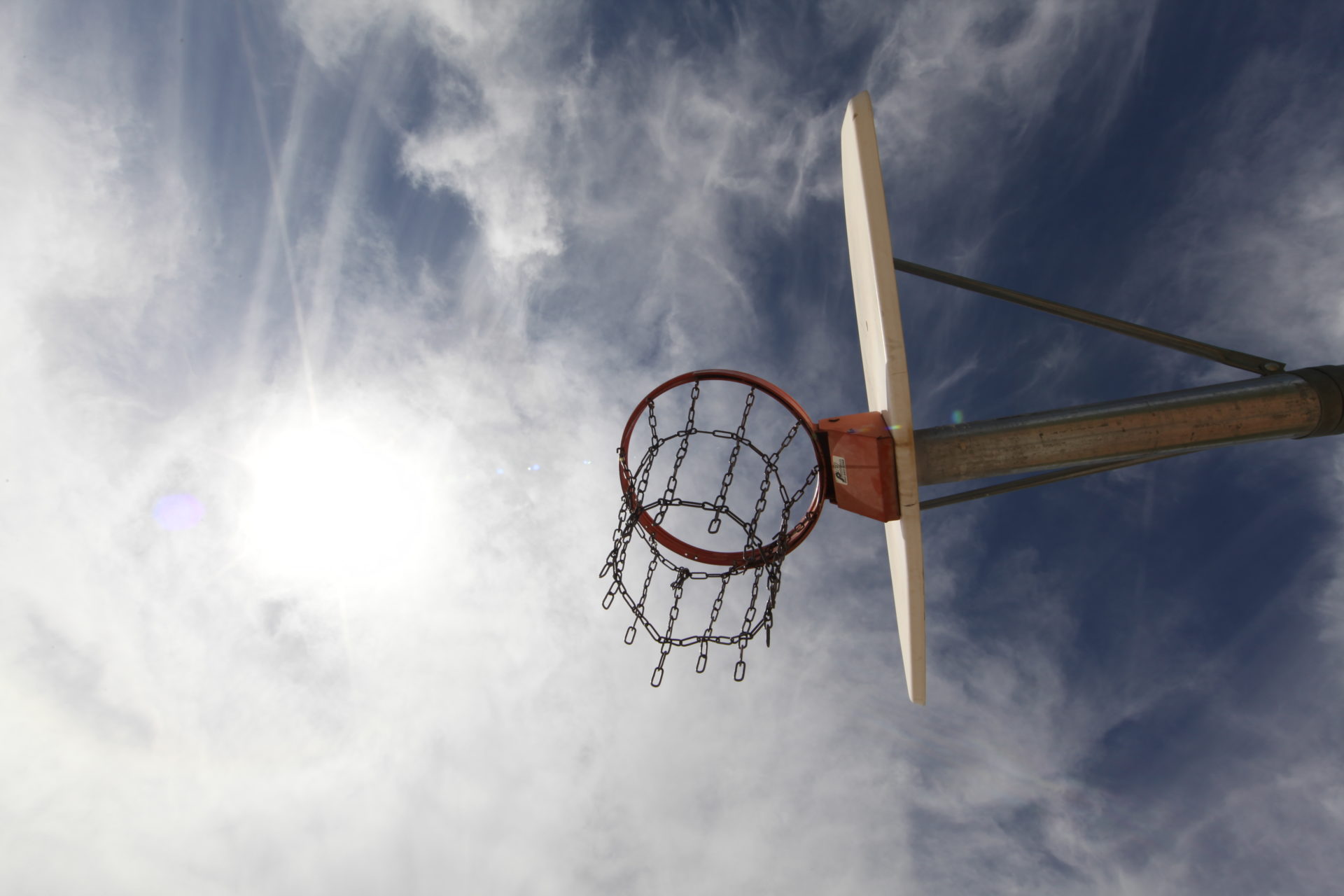 Kidz Play is funded through fundraising events, donation campaigns and contributions from corporations, schools, individuals and other organizations.
Benefits of Extracurricular Activities
According to a study by the U.S. Department of Education, a child's involvement in after school activities increases his or her quality of life. Whether it's an oil painting class, an intramural basketball team, music lessons or a dance class, there are plenty of opportunities for your child to both discover new interests and pursue favorite passions.
They also introduce your child to healthy social settings and present opportunities to make new friends. Perhaps most importantly, getting your child involved in an after school activity can help your child discover hidden talents, push boundaries, work on areas that need improvement, and perfect skills through practice and involvement.
Unfortunately, families on hard economic times generally miss out on these opportunities for their children. That is why we started Kidz Play.